The price for translation is calculated based on the number of words, specific languages and on how complex the subject-matter and graphics are.
We help you maintain good business relations
Translation services for businesses are a major part of our portfolio of services. Our long-standing experience in this field allows us to tailor our offer to specific needs of your company. Contemporary business communication is based on mutual trust and calls for quick response. This is exactly what we offer.
We manage the translation process and communicate with our clients efficiently and seamlessly. Our motto is "reliability and professionalism". We respect your valuable time and appreciate your trust in us. This is why we base cooperation with you on a golden rule which is punctuality and top quality.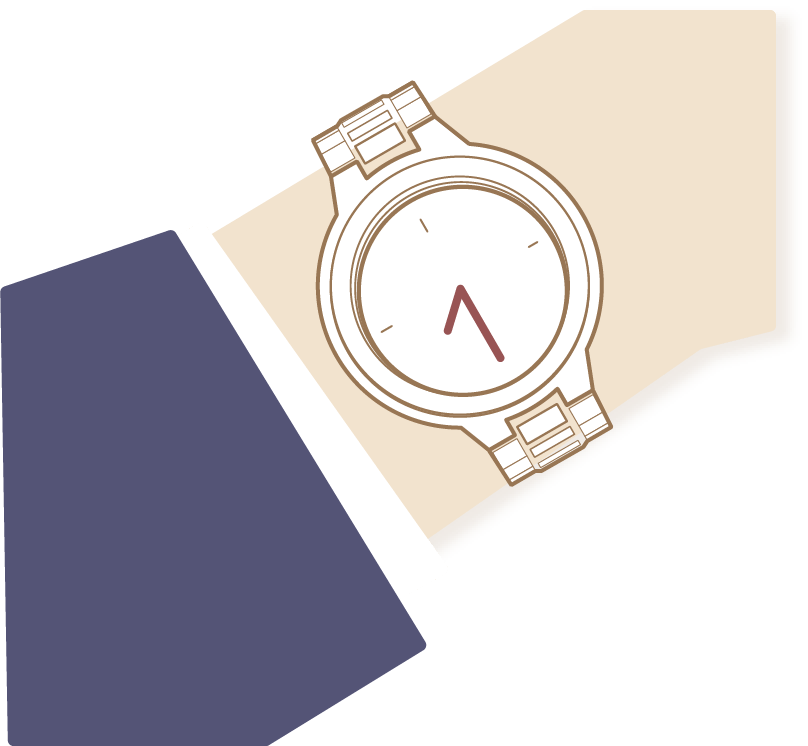 Our thorough understanding of business needs allows us to offer you comprehensive services such as translation and desktop-publishing of:
Requests for proposal
Contracts, amendments to contracts
Tender documentation
Business plans
Requests
Certificates and specifications
Everyday mail exchange
Documents for internal use
and many more
We handle text documents but also various kinds of training materials such as presentations or videos. We work with any file format, both popular and less common. We guarantee compliance with highest standards and information security.
Don't wait, send a query now and we will immediately send you a customized quotation.
Get a quote for your translation