The price for translation is calculated based on the number of words, specific languages and on how complex the subject-matter and graphics are.
Translation of marketing texts
We boost the positive image of your brand
Successful translation of advertising materials depends heavily on the translator's feel of the target language and him or her being familiar with the peculiarities of the target market. It is crucial for the translator to be able to tailor the message to the expectations of the target audience. This is why creative translation requires knowledge and know-how in numerous fields. A good translation of advertising materials takes much more than just creating a correct target text. What counts are the feelings that the message brings about in the target audience.
Due to its specific nature translation of advertising materials requires non-conventional approach. We don't just translate a text but, rather, we adjust the meaning to the cultural context of the target audience, with words and sentences being just the vehicle for the message to your customers. Accurate translation of advertising materials requires not only excellent translating skills but also panache, sense of style, and, last but not least, extensive marketing knowledge and familiarity with the culture of the target audience.
We take a comprehensive approach to translating advertising texts. What it means in practice is that we break our work with text into several stages, the end product being the result of the joint effort of a translator, proofreader, copywriter, and a DTP operator.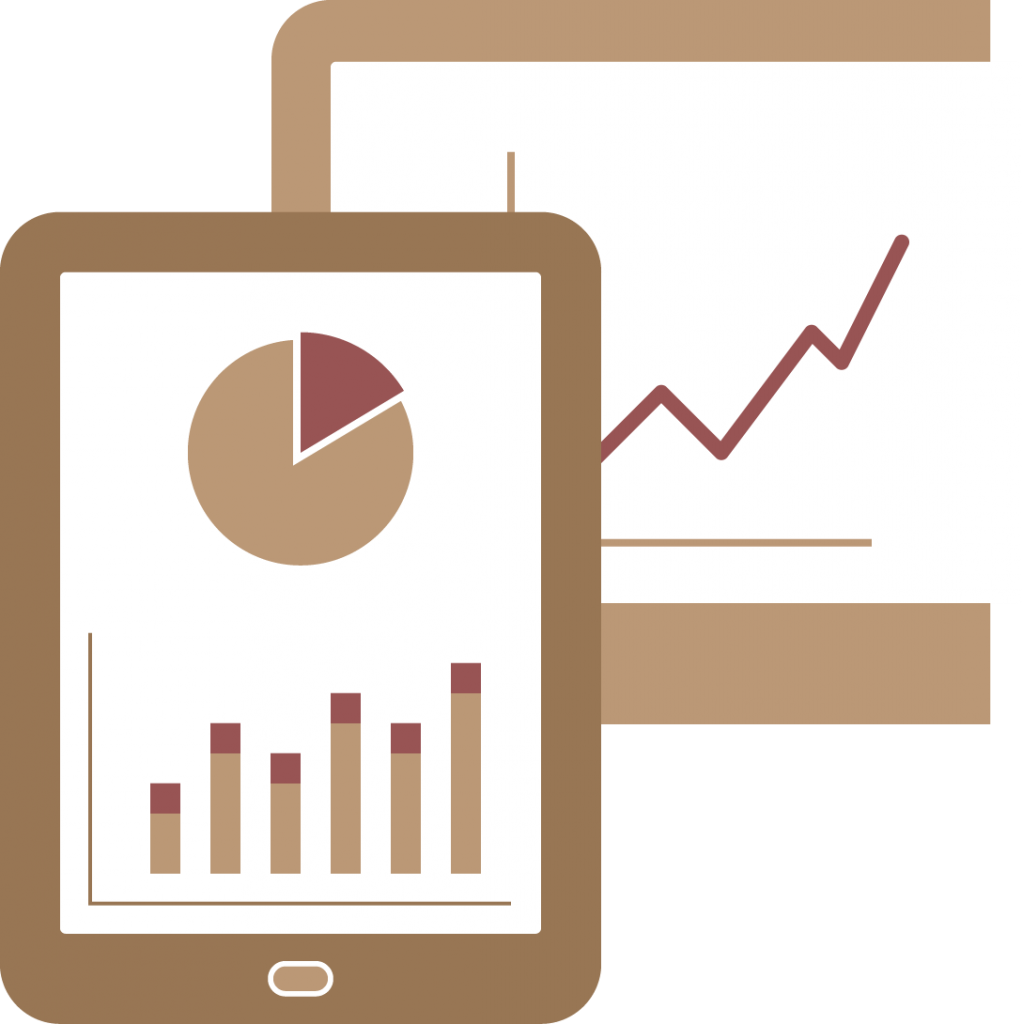 How we work
Our work doesn't stop at translating content from the source into the target language. Rather, this stage is just the beginning of the entire process of designing the end product. When the translating stage is complete, the text in the target language is sent to a proofreader who ensures its compliance with the style appropriate for the needs and expectations of your clients. Content localization is another important aspect of the translation process. Localization basically means adjusting the content to the needs and requirements of the target audience, taking into account cultural context.
As a result you get a tailoredmessage that you can deliver to your customers. The final stage involves proofreading the target text to find and eliminate any mistakes and defects. DTP operators join the project if desktop-publishing is required, and marketing experts are also on hand should additional consultancy be needed.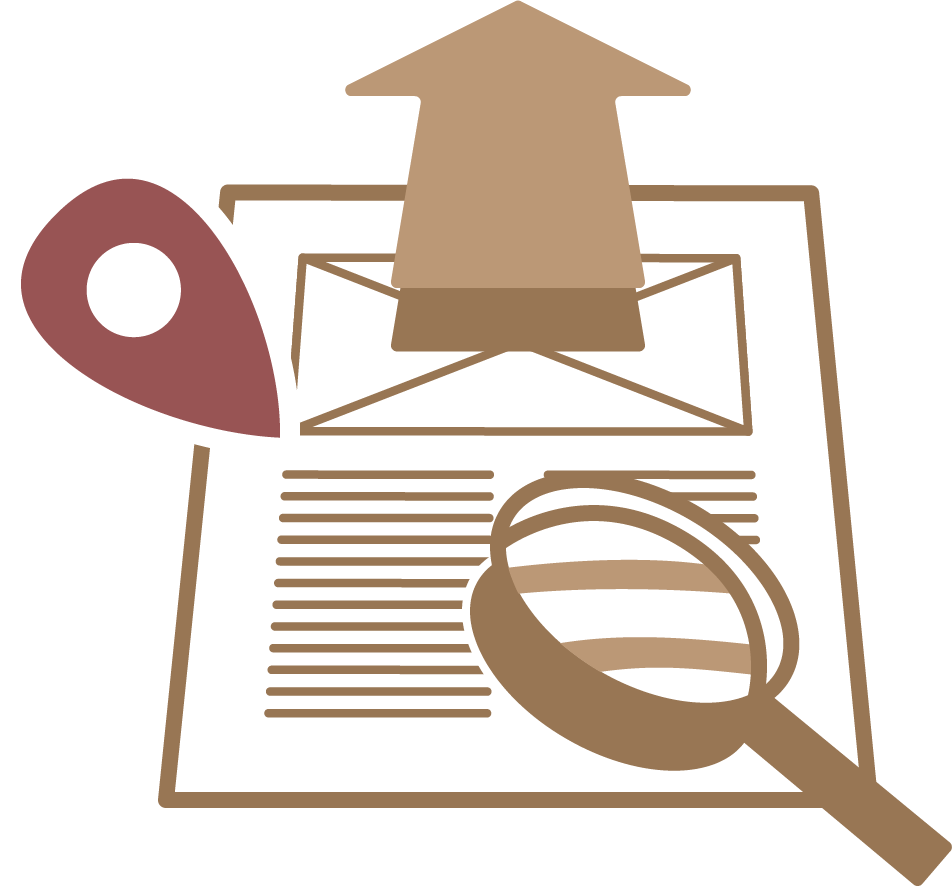 Translation > Editing > Localization > Proofreading
We keep in mind that advertising texts are part of business communication and, as such, create brand image. This is why we use our professional knowledge and skills to provide you with:
Offers, advertising folders
Advertising slogans and radio/TV ads
Press releases
Training materials
Social media content and message board posts
Services we provide as part of marketing translation: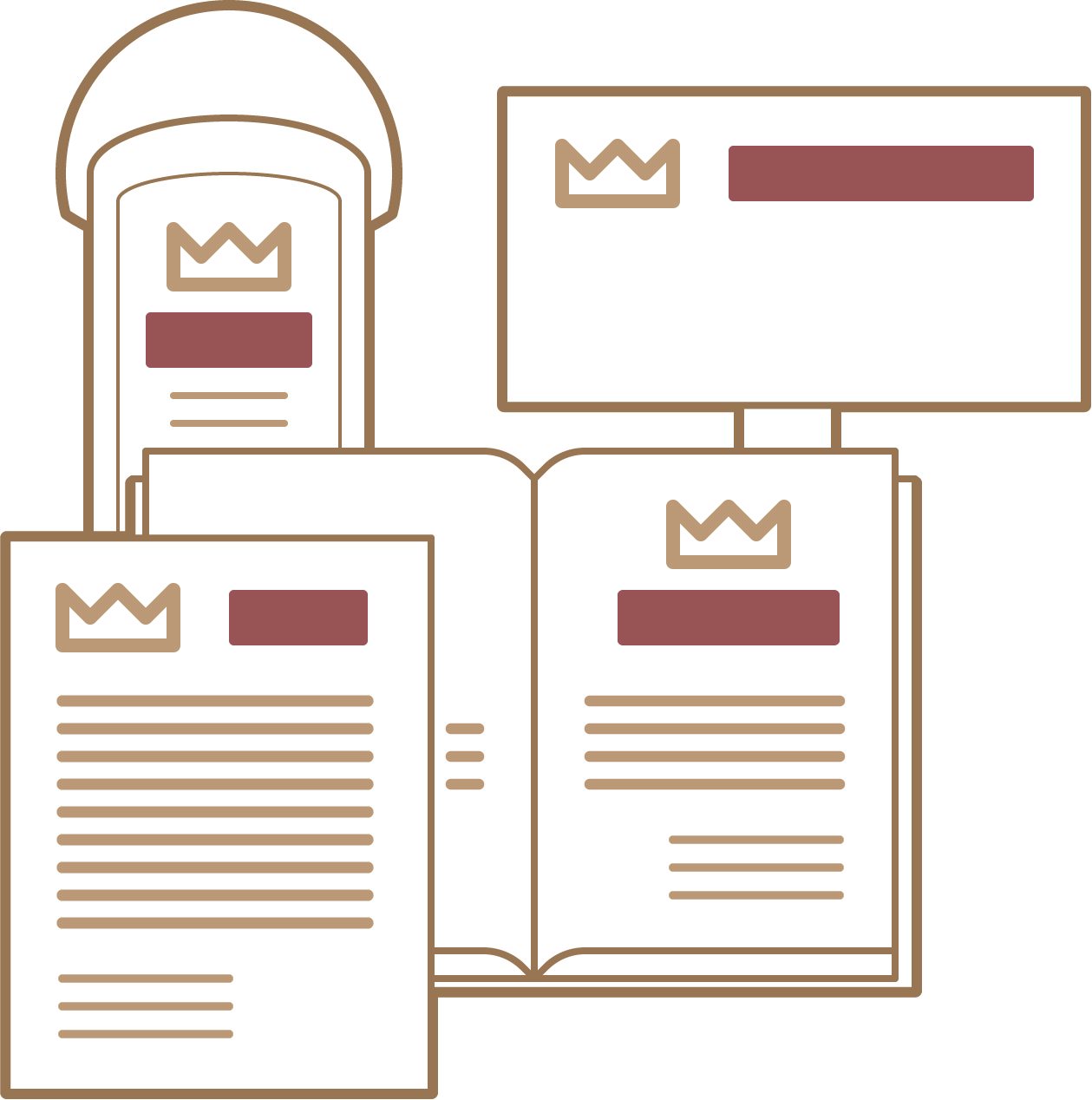 Get a quote for your translation