The price for translation is calculated based on the number of words, specific languages and on how complex the subject-matter and graphics are.
Translation of website content from English from 0.06 Euro per word– check our prices.
Website contents translation
The world is becoming a global village with geographical borders getting blurred with the prevalent use of the Internet. It is something incredible that you don't have to be physically present in overseas to run your business there. You basically have to meet just one condition: efficiently communicate with your overseas customers. It is all you need to achieve success in a foreign market.
We take a comprehensive approach
If you think that translating a website is an enormous challenge, you are right. The final result is combination of numerous aspects. So how does it look in practice? It is all about choosing the right specialized translation provider that will carry out each stage of the project.
In intoPolish we focus on translating the text but also on how it works. We make it work for you, shape it so that it boosts the reputation of your company and make it an effective sales tool. There is more to website content than just words. Emotions and images rooted in the target culture, if present in your website, make a promise to your customers.
We translate websites into words that easily understood by your target customers and by the Google search engine alike. The content we create is SEO-friendly, but that's not all. We combine the intangible – emotions, ideas – with solid technical foundation. We focus on making your website user-friendly. If needed, we will help you manage it: you can always count on reliabletechnical support.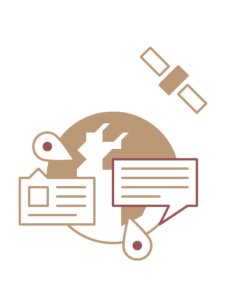 What will you get as part of a website translation service?
Comprehensive service: an additional benefit for businesses that don't have extensive IT structure. We do the IT part so there is no need to involve sub-contractors. Website translation includes:
Translation of website content – reliable, accurate and substantially correct
Website content localization
Work with target files
Handling content in WordPress and in other CMS software
Software localization.
We offer translation of websites in WordPress
which is now one of the most popular systems for managing content on websites and blogs. If need be, we make editorial changes and add necessary translation plugins such as WPML). We translate texts and website elements. If needed and not provided by the developer, we can also design a Polish version of a template.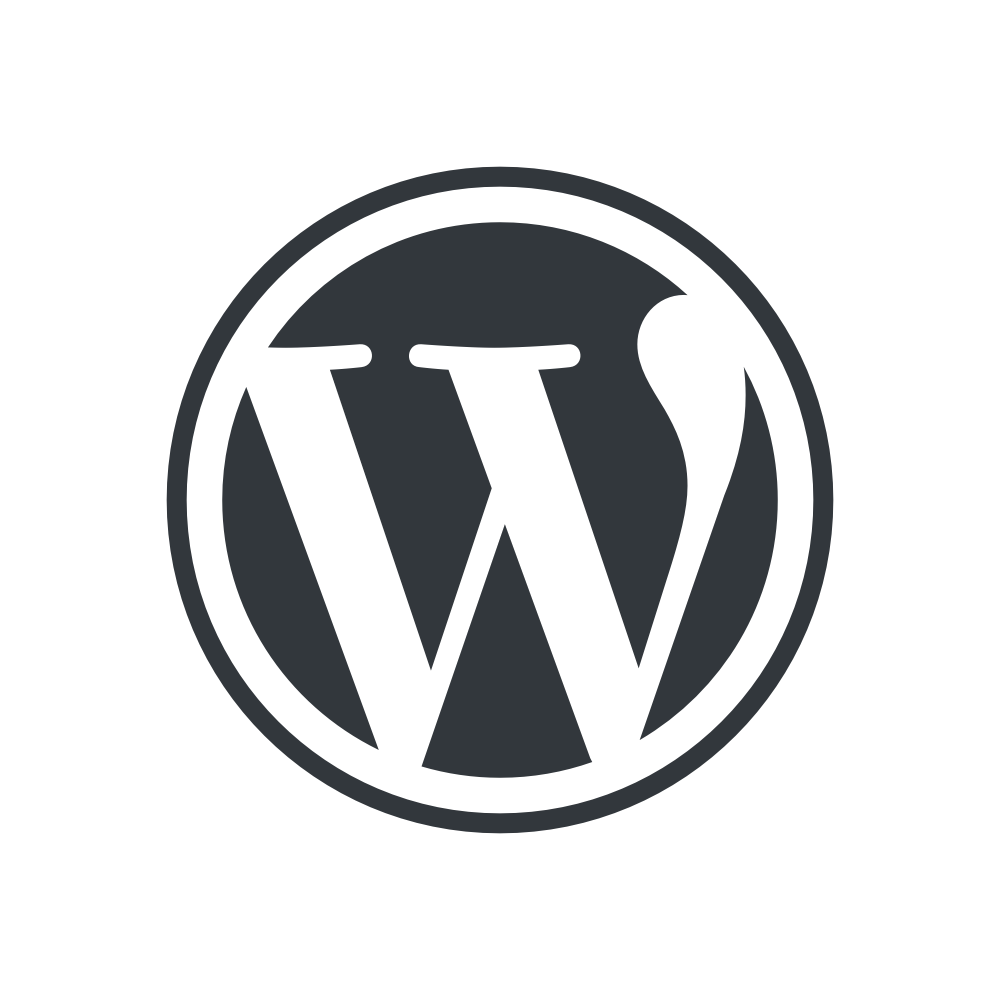 Why are our localization services a great choice?
Website content replacement
If you are planning to launch your product or service into the Polish market but you are not an expert on web development, you probably need to turn to professionals for assistance.
We do it from "A" to… WWW
We have extensive experience in working with the WordPress system and, if needed, we can also handle less common, proprietary applications.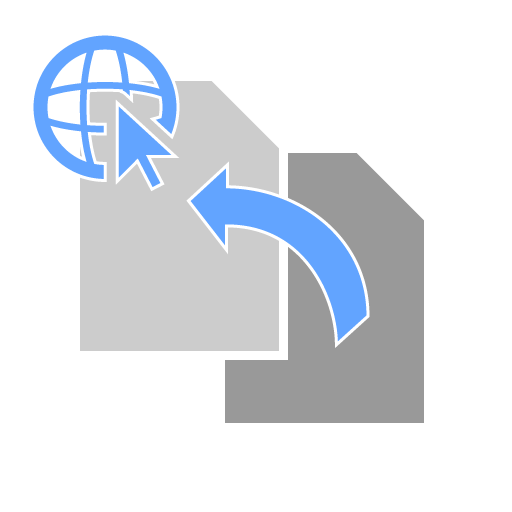 intoPolish ensures you get the perfect end product
To save painstaking efforts, we offered our own procedure for importing the translated text into the content management system. This way the HTML code was intact and the translation was imported to the CMS system seamlessly. It clearly shows that a well prepared text is a prerequisite of a successful translation.
We localize web applications
We translate website/application components in the selected file format.
You can send us your source files for translation. We will translate them according to the specification of your choice and in accordance with the standards provided for specific file formats. You can also rely on us if you need to internationalize (i18n) or localize your applications (i10n) to bring them in line with needs of Polish users.
The following are the most commonly used file formats: XML (XLIFF), PHP, Qt, .po, .mo, JSON, CSV, INI, etc.
We offer translation of applications and frameworks including: WordPress, Symfony, etc.
Simply speaking, our versatility allows us to handle any format supported by your applications.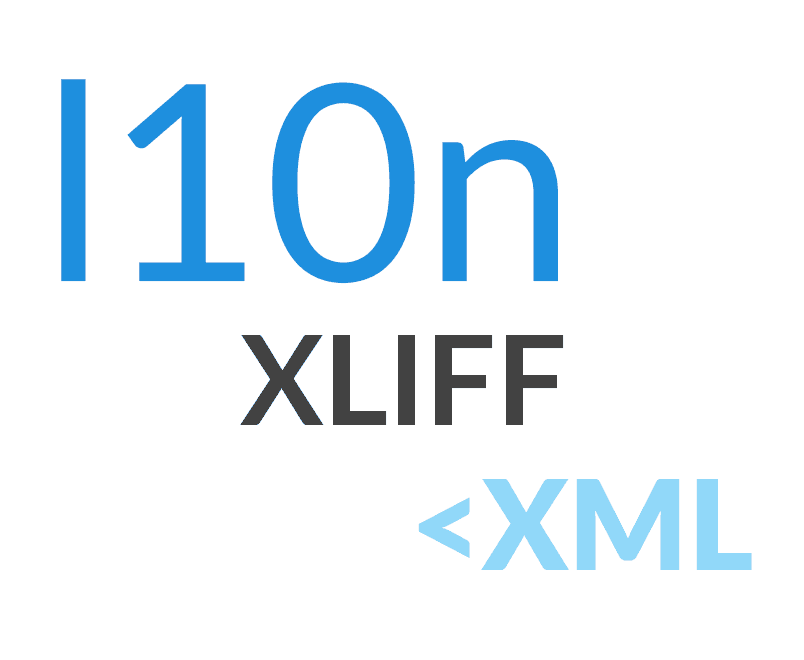 Get a quote for your website translation
Frequently asked questions (FAQ)