The price for translation is calculated based on word count, specific languages and on how complex the subject-matter and graphics are.
Translation and localization of human-machine interfaces
We make your products and services easier to understand.
It comes as no surprise that customers are increasingly bound to and reliant on digital technologies. Consumers are also now more aware of their rights and, in turn, have higher expectations of the products they want to buy. Branching out into foreign markets is a formidable challenge for many companies as it involves breaking geographical barriers which necessitates breaking language barriers as well.
Bringing functional elements in line with local standards is a proven way of broadening the circle of prospective customers. Professional design of an interface is crucial as it is the part of an application that directly interacts with the end user. If quality of service is important to a company, the texts related to its products and services must not only be translated into the customers' language but they should also be adapted to the cultural and conventional characteristics of the target country.
Translating user interfaces requires exceptional language and technical skills and knowledge. All commands and messages must be unambiguous and comprehensible to the user while being consistent with previous versions of a product. At the same time the text must fit in well with graphical elements. Utmost attention must be paid to ensure that the text is displayed correctly and the right font size is used. Those factors affect the usability of an application or software, which is the most important criterion for rating the product quality.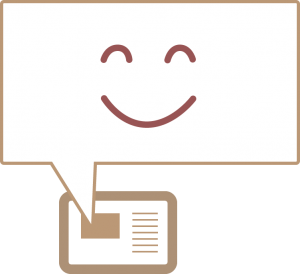 What do you get as part of the interface localization service?
Translation of text elements
Consistent translation ensured by professional content management tools
Consistency with the user manual
Comprehensive translation of all elements related to the product (dialog boxes, menus, captions, status and error messages, and any related documents and instructions as well as advertising texts)
Adjustment of content to the requirements of the target market
Harmonization of text and graphical elements
Language and technical support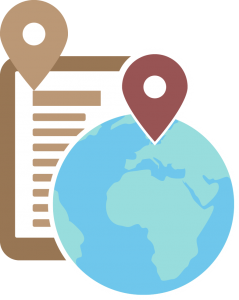 Get a quote for translation of your app or software interface